a

MORE LUX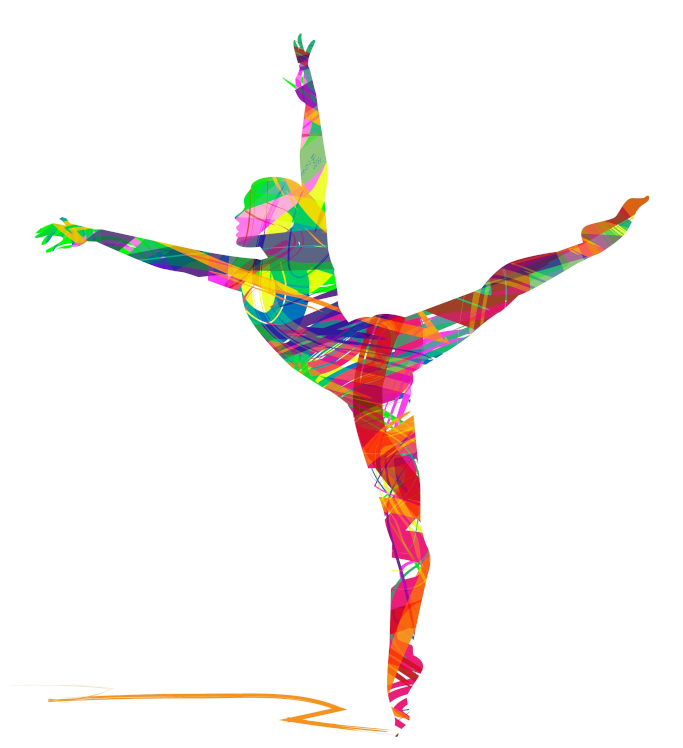 Even more light in the room? This is possible in the aMORE LUX series, where the traditional frame has a lowered sash, thanks to which up to 25% more light enters the room.
The compound height is only 103 mm!
The entire frame geometry was optimised while the profile widths were compressed to a minimum. The designers paid special attention to achieving a balanced relationship between insulating properties and statics, as well as a perfect interplay of components. The symmetrical effect of the narrow single mullion also adds to the flexibility of use in window construction.
Thanks to the lowered aMORE LUX profiles, you can achieve the effect of a slender window without having to give up on safety or comfortable operation.
Advantages of the aMORE LUX system:
more light in the room,
the effect of a delicate, slender window.

Installation depth 82,5 mm

Number of chambers 6

Glazing package Ug=0,5

Permeation coefficient Uw=0,79*

Fittings Winkhaus
*for the reference window 1230x1480 mm
EQUIPMENT STANDARD:
white color is based on RAL9016,
the basic color of seals, even for white windows, is black,
closed steel in the frame,
WINKHAUS window fittings according to well-known and proven AWILUX standards,
glazing beads always straight with a bend of almost 90 degrees,
handles with straight lines, stylistically referring to glazing beads,
standard black glass inter-pane frames,
welding of V-type corners,
ecological core.
Other equipment standards and orders remain unchanged.

AVAILABLE COLOURS:
BEST VENEERS
The colors from the BEST group guarantee a quick delivery date and a preferential price. The following colors are available:

RICH COLOUR PALETTE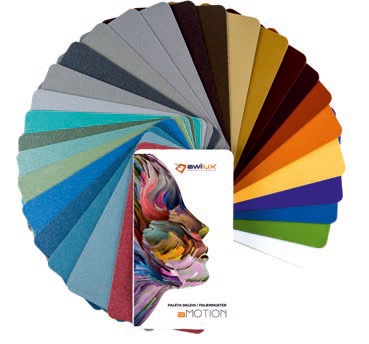 Customers can also choose a colour from a wide range of veneers, in which they will surely find the one that perfectly matches their project.
In the aMORE system, you can also choose the colors from the offer: