a

MORE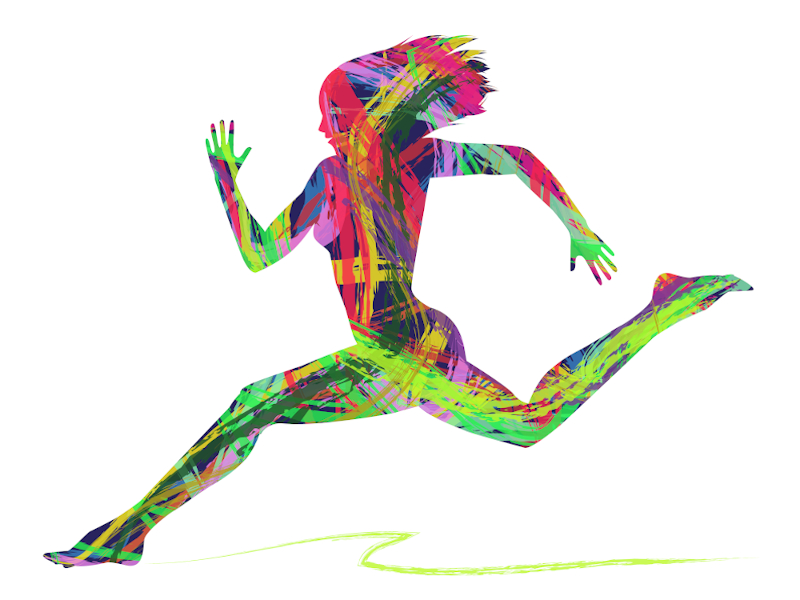 The innovative aMORE system is intended for the construction of windows and entrance doors. Thanks to the central gasket and the six-chamber structure of the frame, perfect thermal insulation is provided. The installation depth is 82,5 mm.
Advantages of the aMORE system:
possibility of using triple-glazed units up to 54 mm deep,
a coherent system of gaskets arrangement in three planes,
perfect thermal and acoustic insulation,
optimally designed for the use of STV® technology (dry gluing the glass to the sash)
the maximum height of the sashes is 2.5 meters,
a wide range of veneers available,
the possibility of using an exceptionally durable and elegant acrylcolor coating.

Installation depth 82,5 mm

Number of chambers 6

Glazing package Ug=0,5

Permeation coefficient Uw=0,76*

Fittings Winkhaus
*for the reference window 1230x1480 mm
EQUIPMENT STANDARD:
white color is based on RAL9016,
the basic color of seals, even for white windows, is black,
closed steel in the frame,
WINKHAUS window fittings according to well-known and proven AWILUX standards,
glazing beads always straight with a bend of almost 90 degrees,
handles with straight lines, stylistically referring to glazing beads,
standard black glass inter-pane frames,
welding of V-type corners,
ecological core.
Other equipment standards and orders remain unchanged.
AVAILABLE COLOURS:
BEST VENEERS
The colors from the BEST group guarantee a quick delivery date and a preferential price. The following colors are available:

RICH COLOUR PALETTE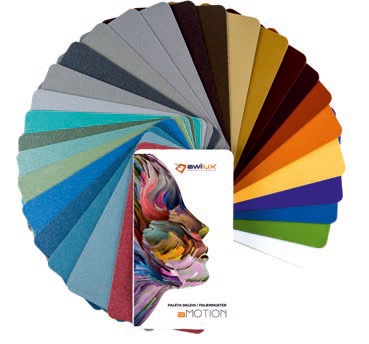 Customers can also choose a colour from a wide range of veneers, in which they will surely find the one that perfectly matches their project.
In the aMORE system, you can also choose the colors from the offer: