About company
AWILUX Polska - we operate with passion
AWILUX Polska is a team of qualified specialists who create window and door structures with technical precision every day to meet customer expectations. A wide range of technological solutions and rich colors make the windows can be adapted to any aesthetics of the environment and give the building the right character. Our goal is to promote solutions aimed at increasing safety and energy efficiency.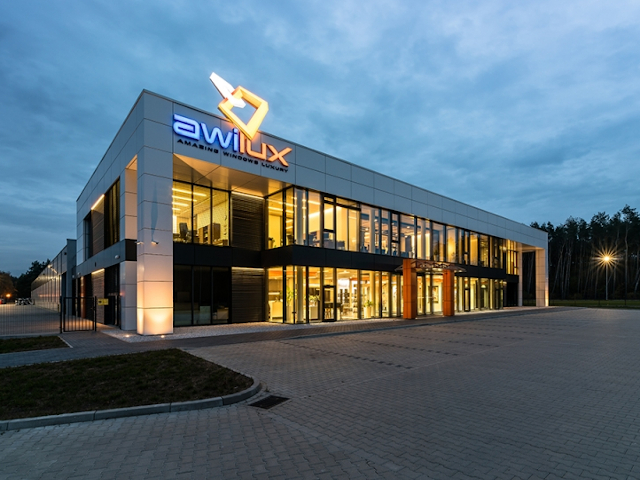 We have been operating on the market since 2006, basing our production on the German technology of the SCHÜCO company. It means reliability, rigorous adherence to the highest technical standards and accuracy of workmanship. We attach great importance to timeliness and efficient execution of orders. This is ensured by modern production lines and experienced staff.
We are successfully building a chain of company showrooms on the polish market. All our partners take part in the regular training process of SCHÜCO systems and modern assembly techniques.
Our aim is to remain an important and reliable partner in the implementation of your plans and investments for many years to come.
We can handle even the most complex projects.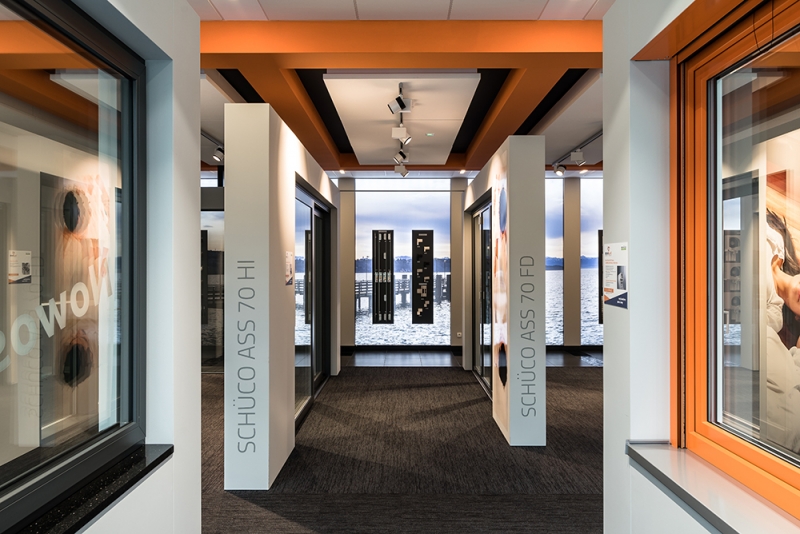 The AWILUX company is regularly awarded, including Business Gazelles, which reflect the good reputation and credibility of enterprises which, thanks to their extremely dynamic development, can cope well, even among much larger competitors. We are also appreciated for innovation, care for high quality products, and customer service at the highest level.