ASE 80.HI Lift&Slide doors with narrow profiles
The almost silent and easy to operate system provides easy access to balconies, terraces and conservatories. All sliding elements move in parallel. Rooms become more spacious, elegant and functional.
The Schüco ASE 80. HI Lift&Slide system combines the advantages of aluminum with future-proof thermal insulation in the passive house standard to create sustainable architecture. In this generation, increased sash weight and larger formats go hand in hand with design and comfort that are not mutually exclusive.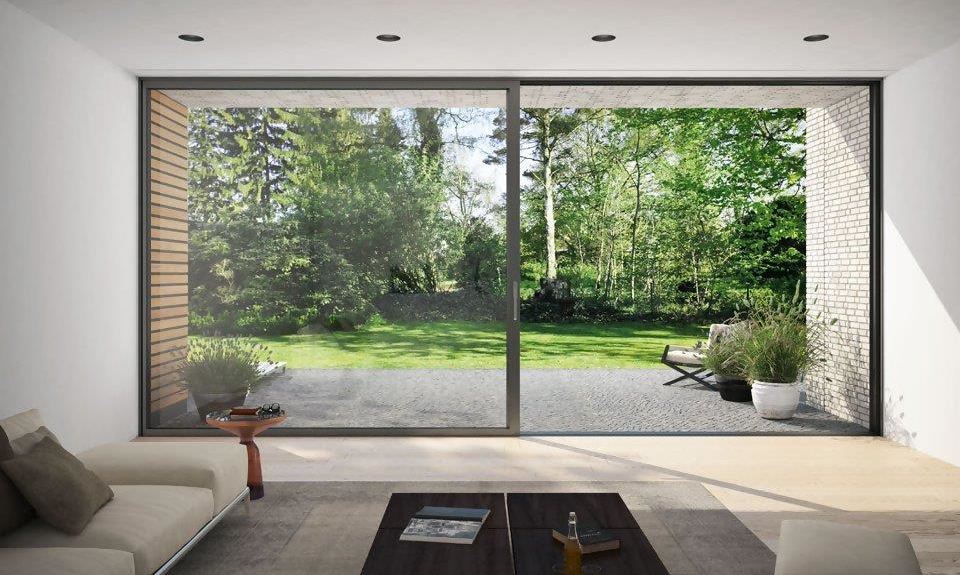 Anti-burglary fittings can be used in the sliding doors, which ensure security at the highest level.
The new system is characterized by the lack of architectural barriers when walking, high comfort of use and puristic design.
ADVANTAGES OF ASE 80 HI
reduced profile width - gives the sliding door an extremely delicate look, additionally there is a variant with a central post with a width of only 40 mm;
low threshold - with the optional use of the Design Line threshold flush with the floor, it is easy to ensure trouble-free passage;
hidden fittings - in order not to disturb the design, the hardware elements have been hidden under the cover profile;
flexible locking options - locking catches can be optionally installed not in the frame, but in the sash;
Schüco SmartStop / SmartClose - integrated modules gently slow down the sash. Depending on the version, the sash is brought to the closed position and assisted in closing;
various types of opening - solutions with 1-, 2- and 3-track guides extend the design possibilities;
large dimensions - large-format wings with dimensions up to 3.5 x 3.2 m or 3.2 x 3.5 m create spacious and light-filled interiors;
high weight of the sashes - there are three weight variants of the sashes. High-quality components enable comfortable handling of large sashes weighing up to 600 kg;
security - modern fittings with hidden anti-burglary protection ensure maximum security and do not disturb the aesthetics of the door.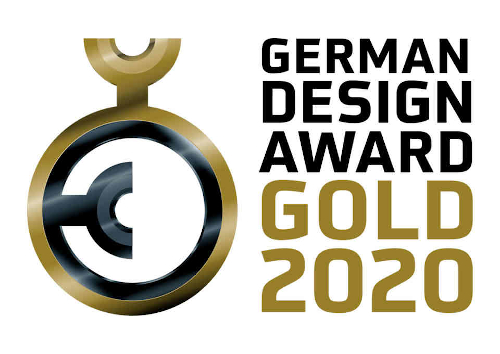 AWARDS
The Schüco ASE 60/80 TipTronic sliding system has been honored with the German Design Award 2020, Red Dot Design Award 2019 and the iF Design Award 2019. The sophisticated design was achieved thanks to the concealed hardware elements in the sash and the clear appearance of the frame with flush bolts and hidden grooves, even when the system is open. The modular and scalable profile system enables optimal adjustment of thermal insulation even to the passive construction standard.
SEE THE PRESENTATION