MasterSlim
MasterSlim is distinguished by a minimalist design and very narrow profiles, while maintaining good thermal insulation parameters. Its appearance resembles narrow profiles of steel frames. It is a system perfectly suited for renovation, as it allows to maintain the original appearance of facades, but it will also work well in new construction projects.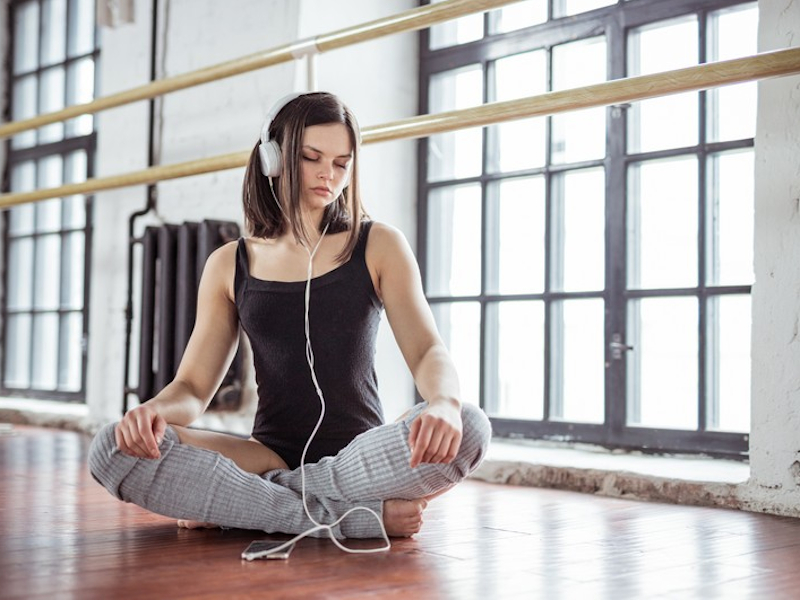 ADVANTAGES:
ultralight multi-chamber system,

construction depth: 75.9 mm
glazing - frame and sash up to 46 mm,
maximum leaf dimensions - width: 1700 mm or height: 2800 mm,
high resistance to weather conditions,
also available in a high insulation (HI) version for all construction variants,
the possibility of using anti-burglary solutions up to the RC2 class,

NEW: Black Sobinco multi-point locking as standard.

Construction depth 75,9 mm

Multi-chamber system

Glazing package Ug=1,1

Uw=1,4*

Fittings Sobinco
*for reference window 1230x1480mm