Aliplast Star
It is a modern, three-chamber window and door system with very good thermal parameters, realize the requirements of passive construction. The system is a combination of optimal stability, high level of thermal and acoustic isolation, and elegance.
The system is particularly recommended for low-energy buildings and buildings undergoing thermal modernization, increasing thermal comfort also in standard facilities. The applied thermal break, 45 mm deep, made of solid and proven materials, is a reliable thermal barrier.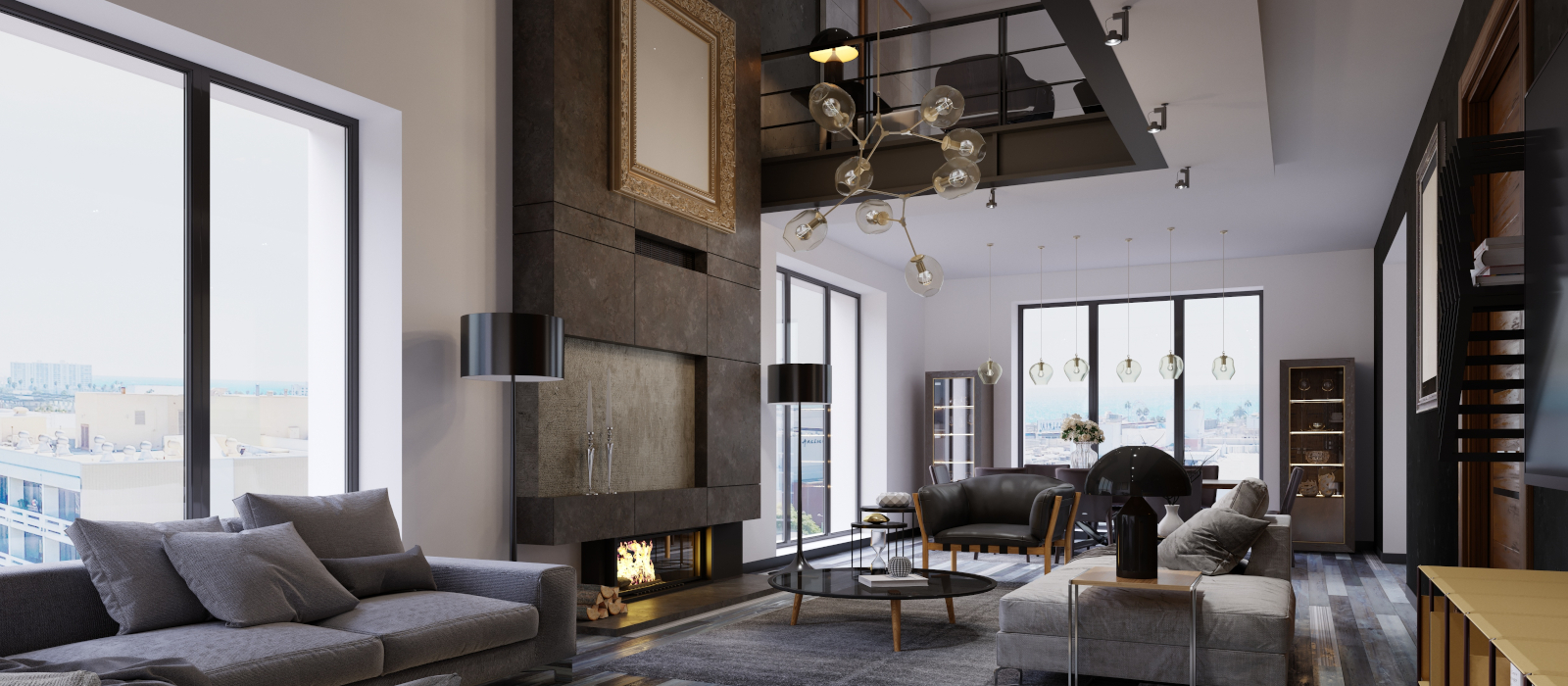 The window built on the STAR 90 system has an innovative rainwater drainage system. All elements that plug the drainage openings are invisible, which at the same time contributes to the flawless design and harmonious appearance of the window.
The windows can be fitted with hidden hinges for a leaf weighing up to 150 kg.
Windows are available in a wide range of RAL colors, as well as structural, wood-like and anodized varnishes. It is also possible to order two-color windows (bicolor).

Installation depth 90 mm

Number of chamber 3

Glazing package Ug=0,5

Permeation coefficient Uw=0,8*

Fittings Winkhaus
*for the reference window 1230x1480 mm