Schüco Corona S150
The Schüco Corona S150 sliding system is based on the Schüco Corona CT 70 profile system and installed as a balcony, terrace or conservatory door.
Due to the use of partially sealing brushes instead of gaskets, the system is intended for living rooms in a mild climate (Western and Southern Europe) and for rooms used seasonally in our climate.
Simple operation and the ability to build relatively large elements together with an affordable price are undoubtedly the advantages of this system.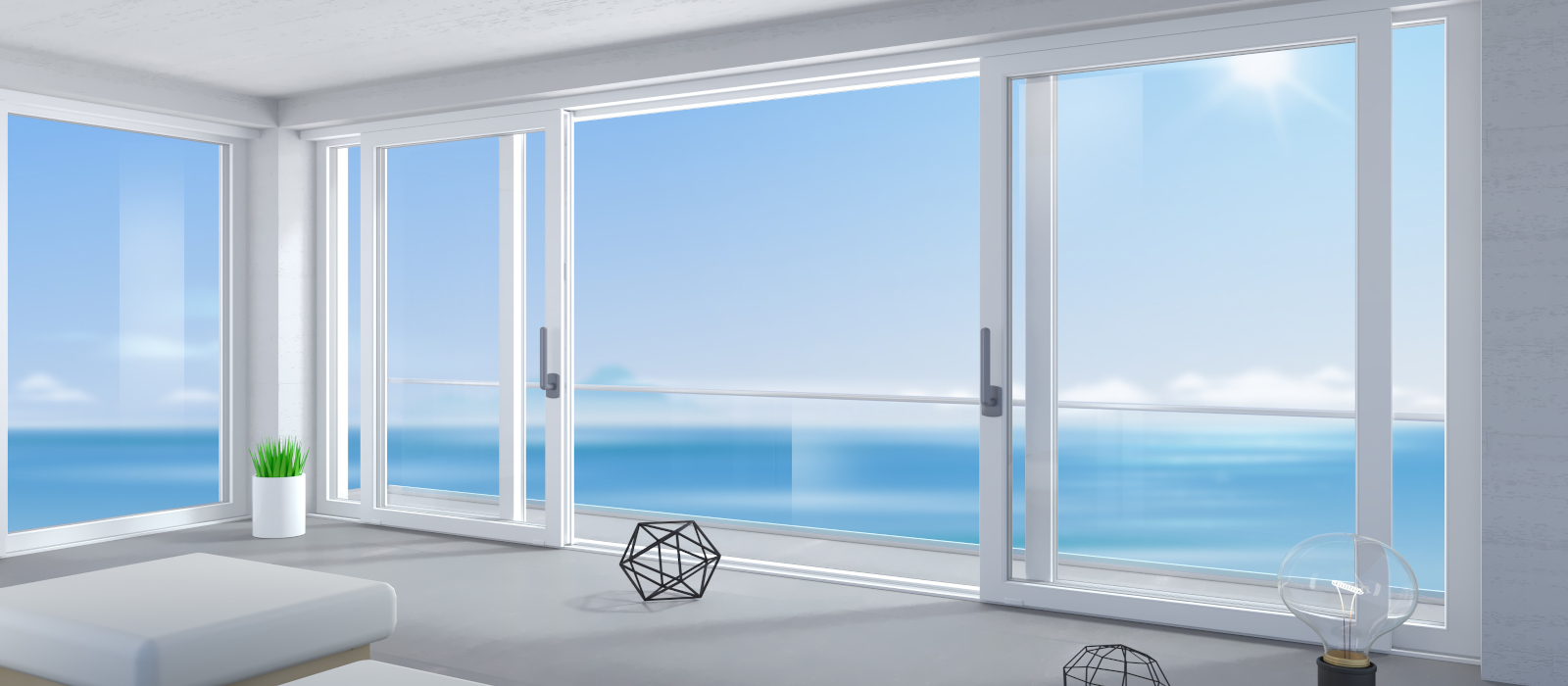 S150 system features:
small overall front width of 164 mm,
sash weight up to 150 kg,
easy-to-use,
the possibility of using a wide range of additional profiles from the CT70 group.

Installation depth 164 mm

Number of chambers 5

Glazing package Ug=0,7

Permeation coefficient Uw=1,0*

Fittings Hautau
*For the reference window 3500x2300mm.